Quentin Dupuy
Stereoeditions
2020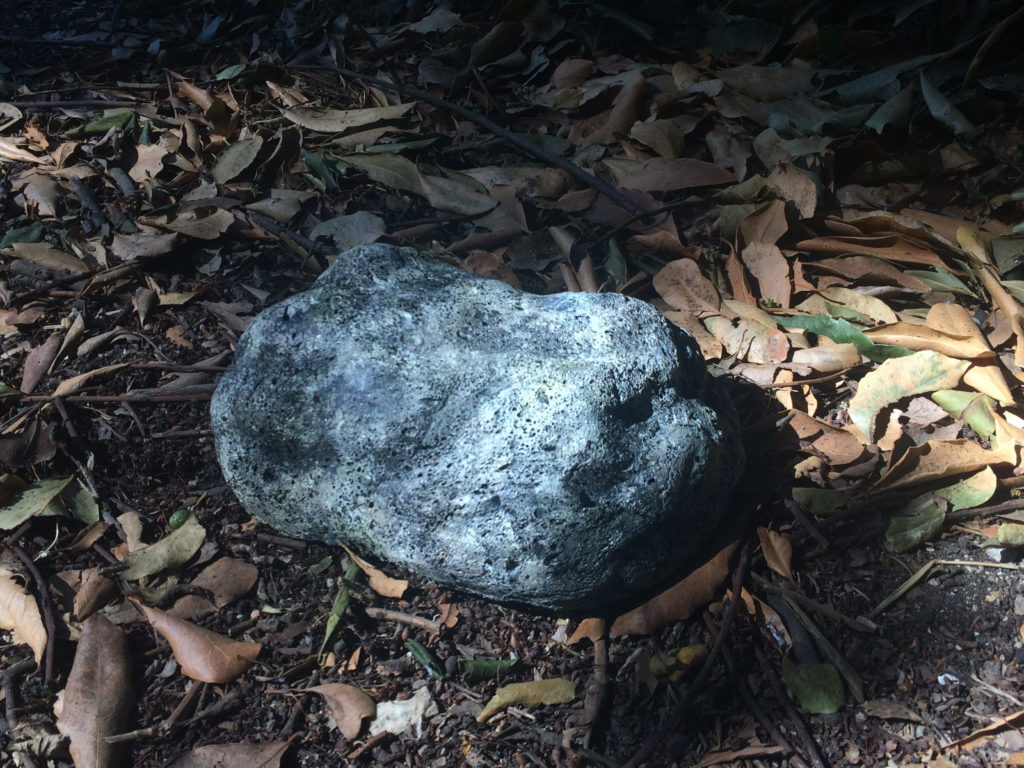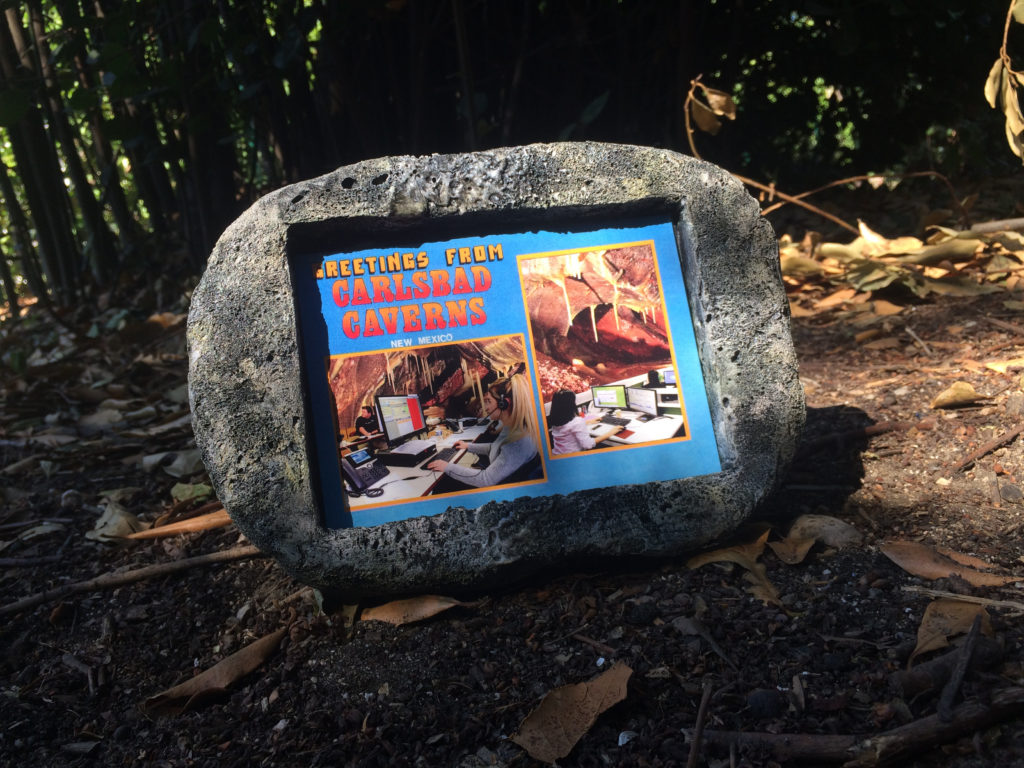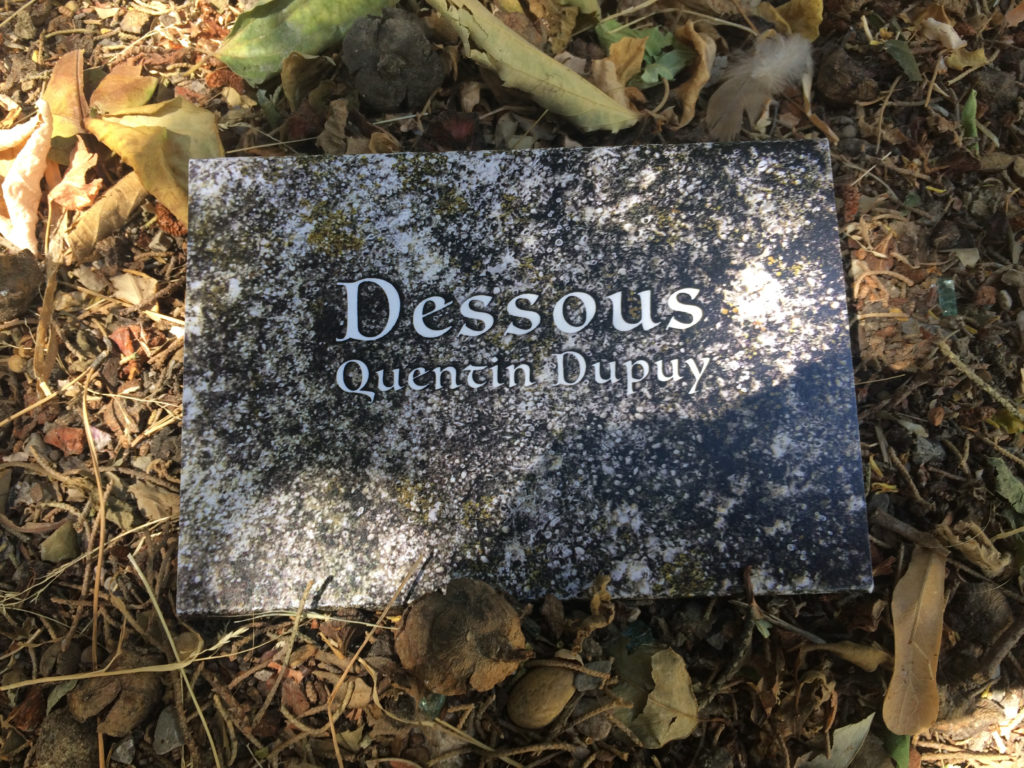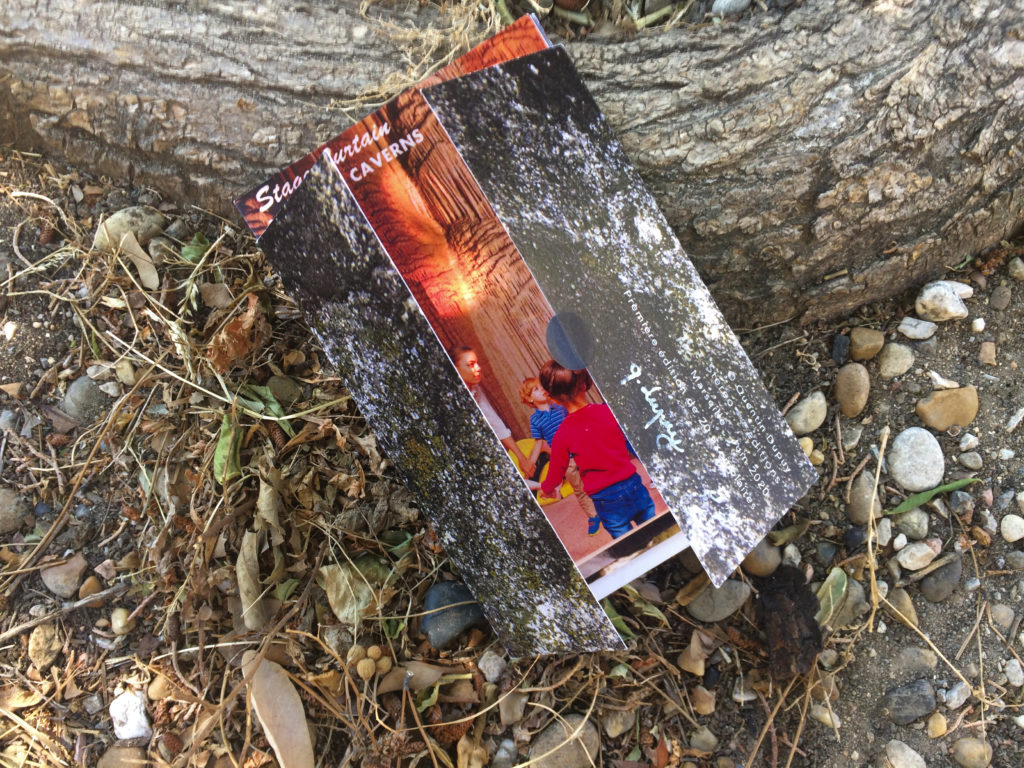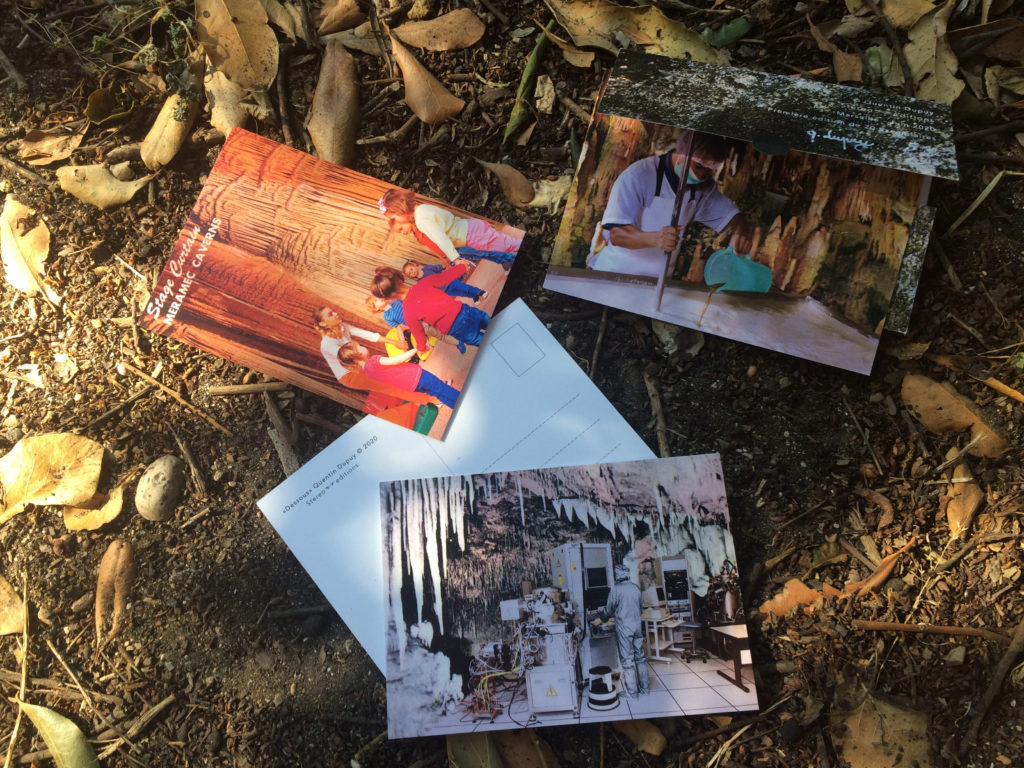 "Dessous", Quentin Dupuy, 2020

10 cartes postales 10 x 14,1 cm, rassemblées dans un étui imprimé contenu dans une pierre en mousse polyuréthane peinte à la main, 22×15,5x7cm Impressions Laser sur papier Chromolux 350g Édition limitée de 20 exemplaires, signée et numérotée

Dessous est une série de dix collages numériques réunis et contenus dans un étui de pierre factice en mousse polyuréthane. Les collages sont imprimés au format carte postale et portent sur leur dos une grille d'écriture fonctionnelle. (formulation bizarre)Dans ces collages des images de travailleurs de divers secteurs d'activité se superposent à des images de cartes postales de grottes souterraines.Deux univers à la fois étranges et ordinaires se télescopent ainsi dans un systématisme poussé jusqu'à l'absurde. Ils mettent en scène des gestes du travail contemporain dont la banalité se colore d'une tonalité fantastique. Ces lieux impossibles où l'utilitarisme se mêle au merveilleux s'inscrivent dans la continuité des recherches de Quentin Dupuy sur les développements historiques de l'imaginaire féérique en relation aux transformations socio-techniques de la modernité scientifique.
Quentin Dupuy est diplômé de la Villa Arson (Nice) en 2016 et du Sandberg Instituut (Amsterdam) en 2018. Il vit et travaille à Marseille. A travers une pratique de sculpture, d'installation, d'objets et d'interventions situées Quentin Dupuy interroge dans une perspective critique et non dénuée d'humour le rôle du design et des arts décoratifs dans la production des imaginaires sociaux.
*
"Dessous", Quentin Dupuy, 2020
set of 10 postcards bound in a printed sleeve 10×14,1cm presented in a hand made polyurethane rock 22×15,5x7cm laser colour prints on chromolux 350g paper limited edition, 20 copies, signed and numbered
Dessous is a limited edition of 10 digital collages printed in postcard format and presented inside a mock polyurethane rock.
Images of production lines from a variety of industrial activities are combined with found tourist postcards of underground caves. The two universes, simultaneously strange and ordinary, clash and propell each other into the limits of absurdity, while the gestures of contemporary industrial labour are extricated from a seemingly banal representation and coloured in fantastic overtones. Dessous inscribes itself in Quentin Dupuy's work on historical developments of the fantastic imaginary and how they relate to socio-technical and scientific transformations in the contemporary world.
Quentin Dupuy is a graduate from the Sandberg Instituut ( Amsterdam, NL.) and the Villa Arson ( Nice, FR. ) Through sculpture, installation, objects and situated interventions his work adresses in a readily humorous tone the roles of design and decorative arts in the production of social imaginaries.