Laura McMorrow 2019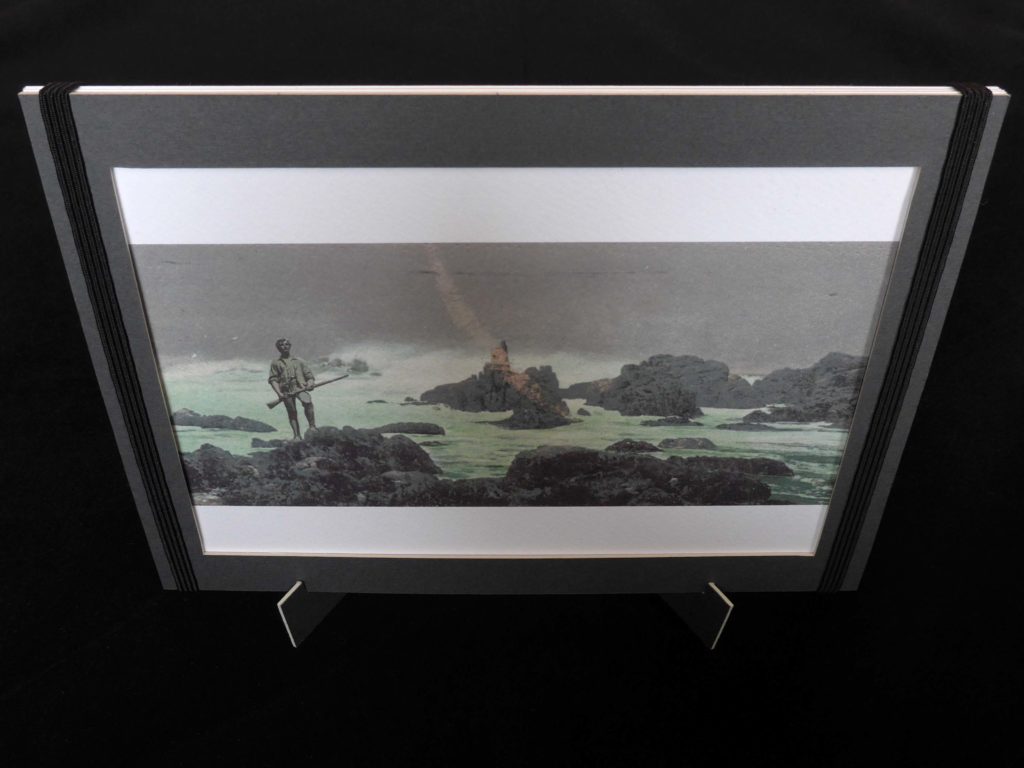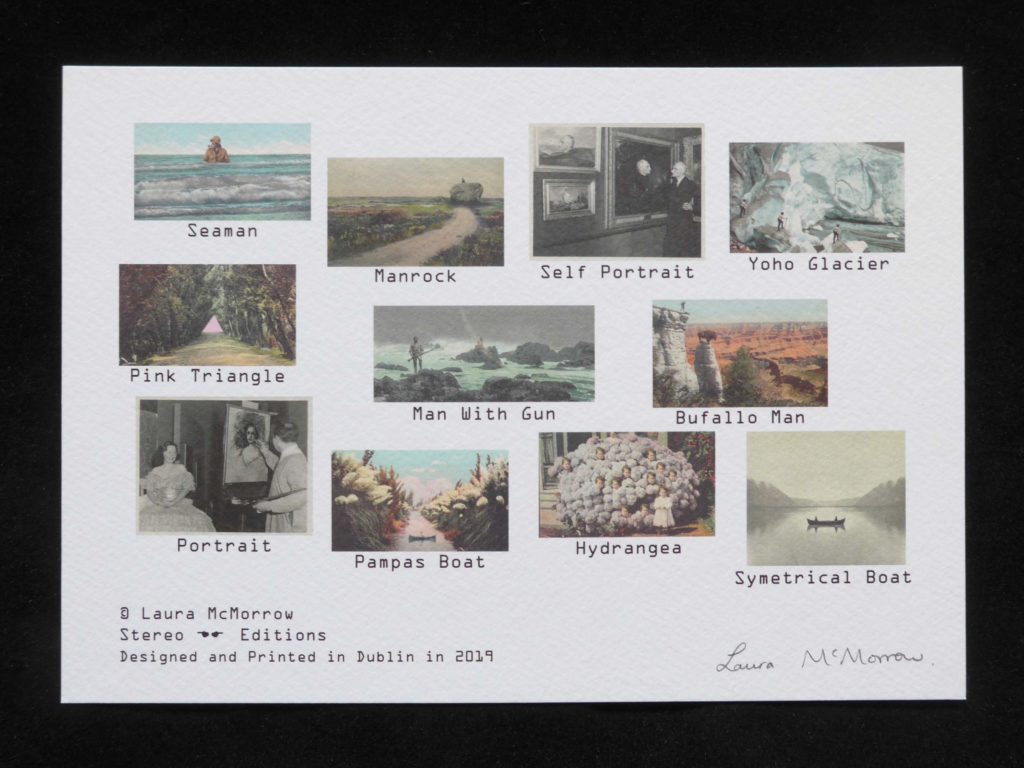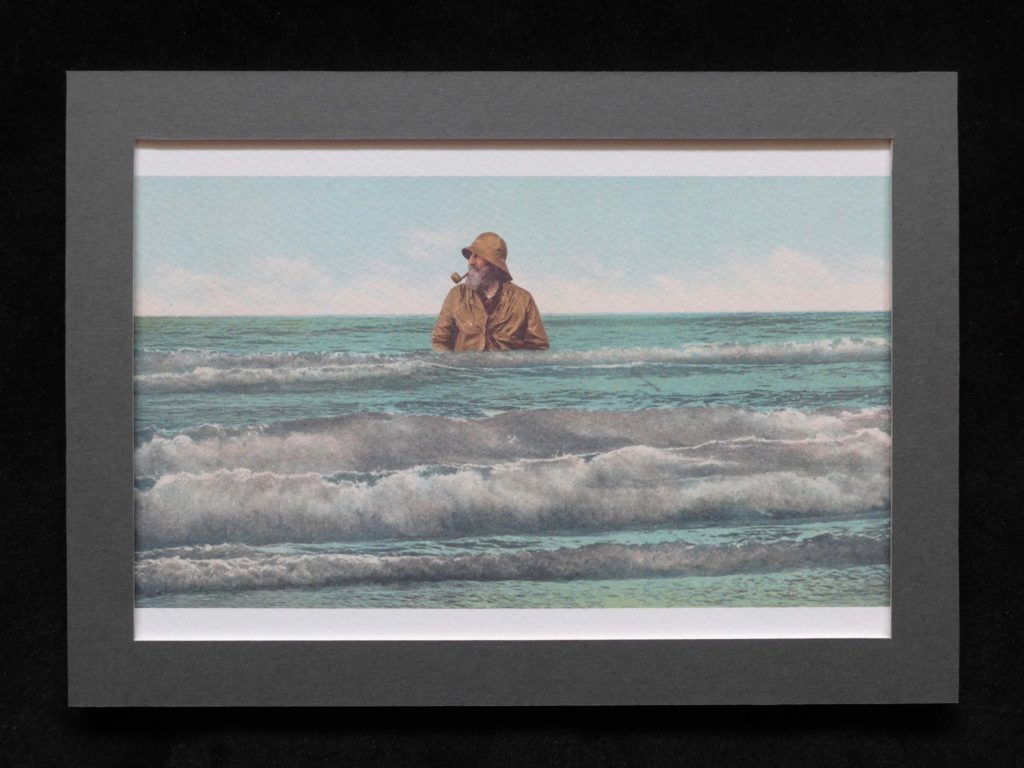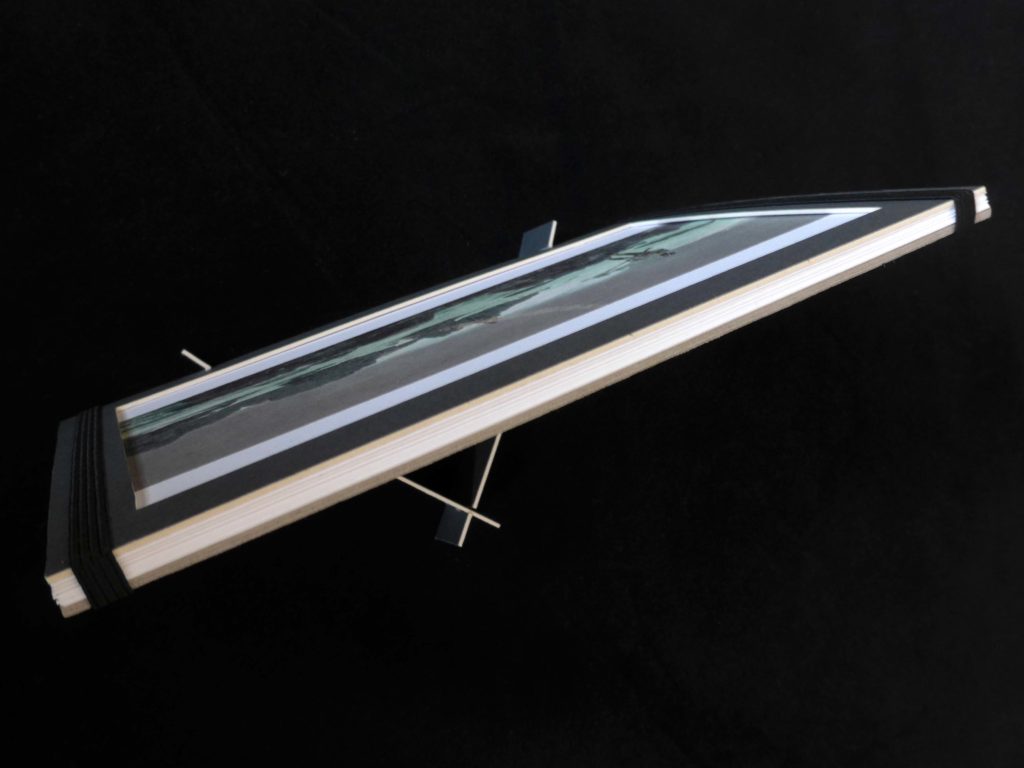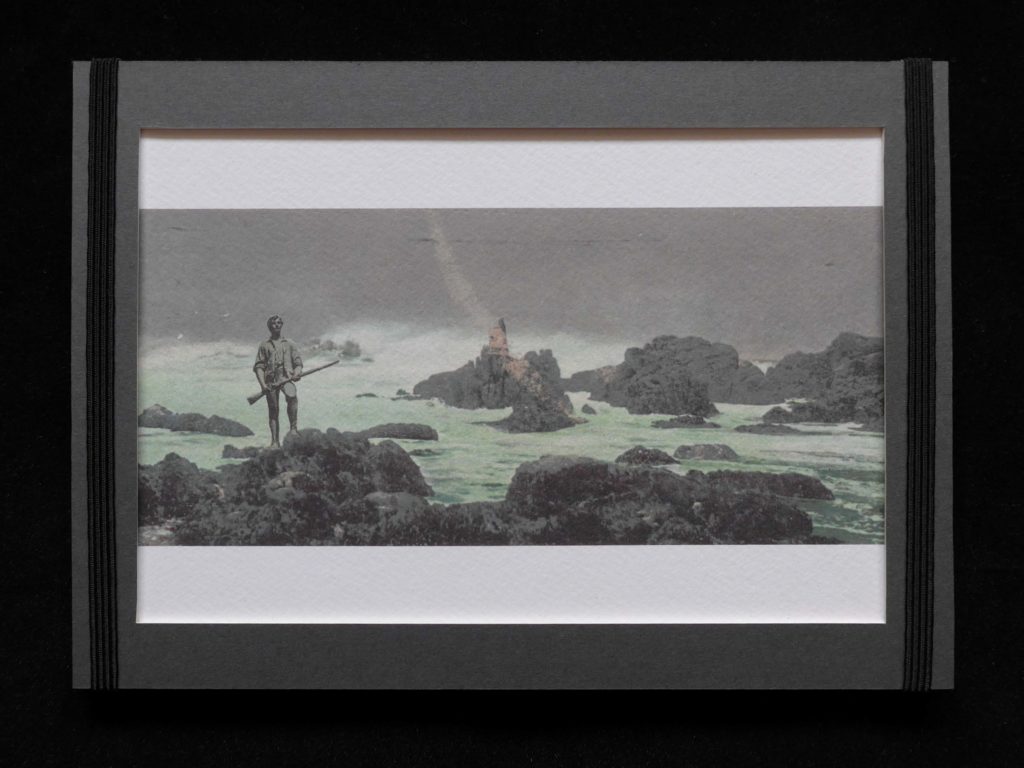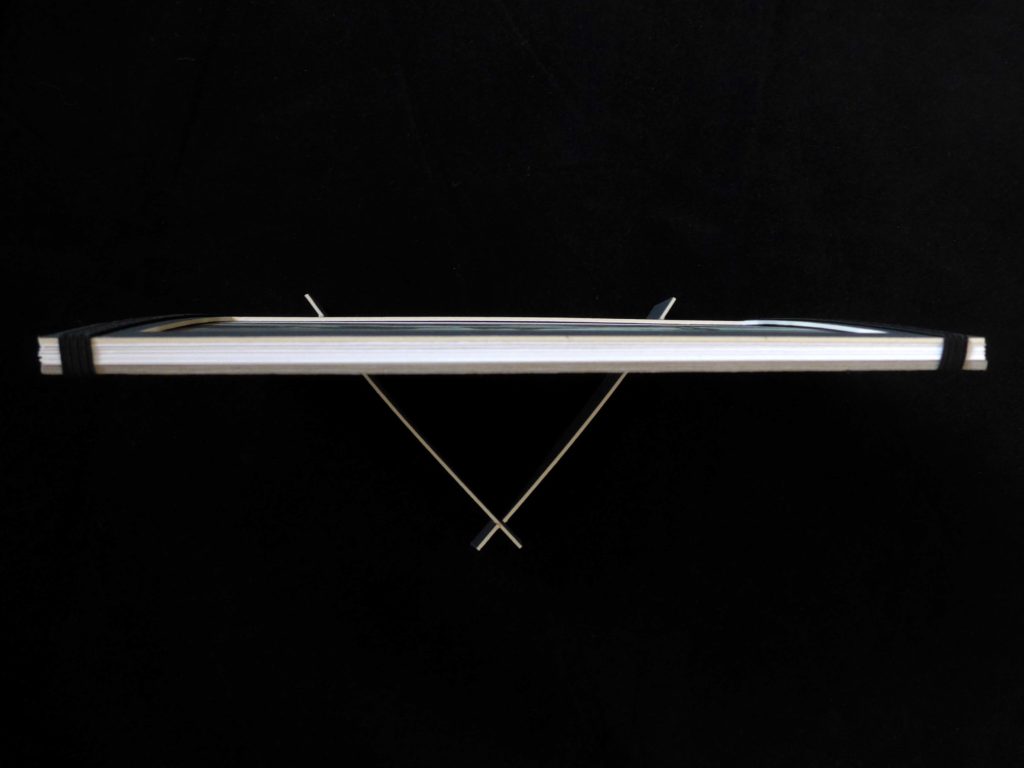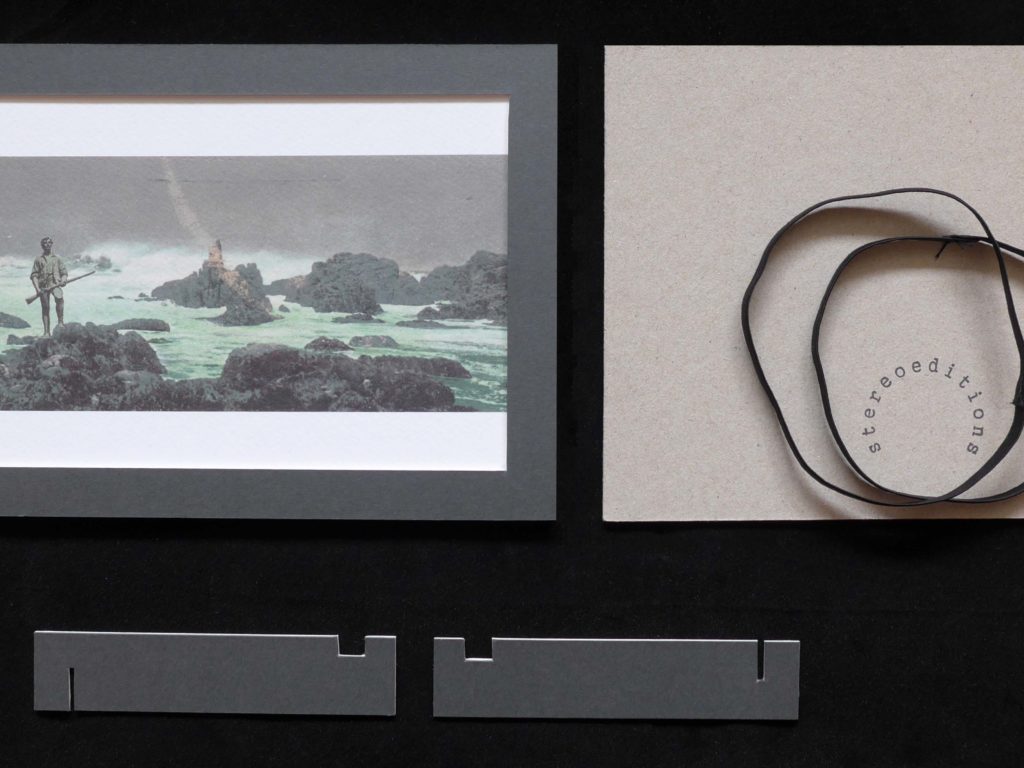 This limited edition book-object is the result of a fruitful collaboration between the artist and the publishing collective, giving form and context to a series of digital and paper collages created in recent years from a diversity of found materials.
Laura McMorrow is a visual artist from Leitrim. She holds a Masters in Fine art from the University of Ulster in Belfast (2012) and she graduated with a degree in painting from Limerick School of Art and Design (2008). Her practice incorporates video installation, sculpture, collage, and painting. Recent exhibitions include a solo exhibition at Leitrim Sculpture Centre (2018) and a group exhibition in The Model, Sligo.
www.lauramcmorrow.com
We acknowledge the support of Leitrim County Council in the production of this book through the 2019 Visual Arts Bursary.