Helena Gouveia Monteiro
2015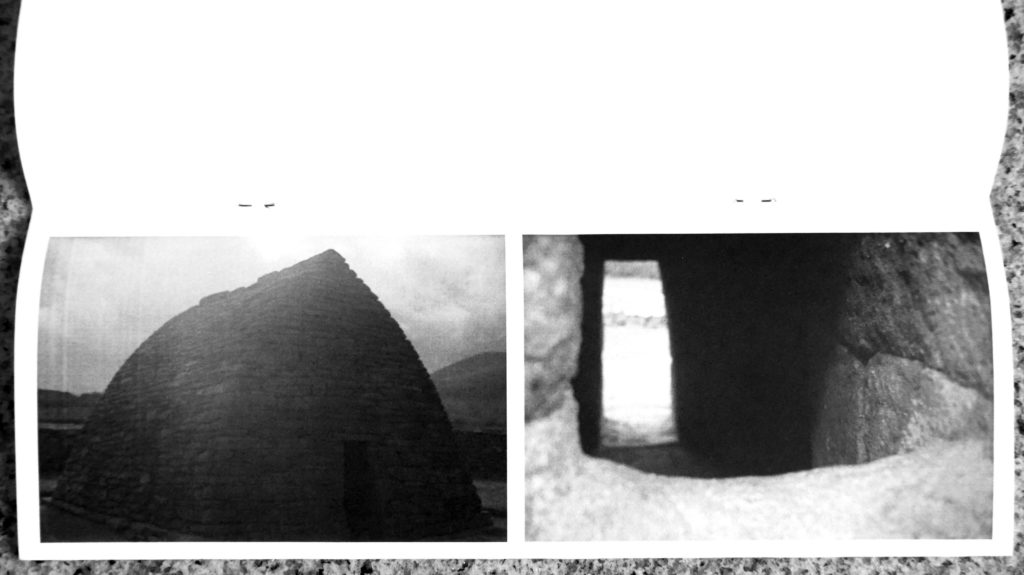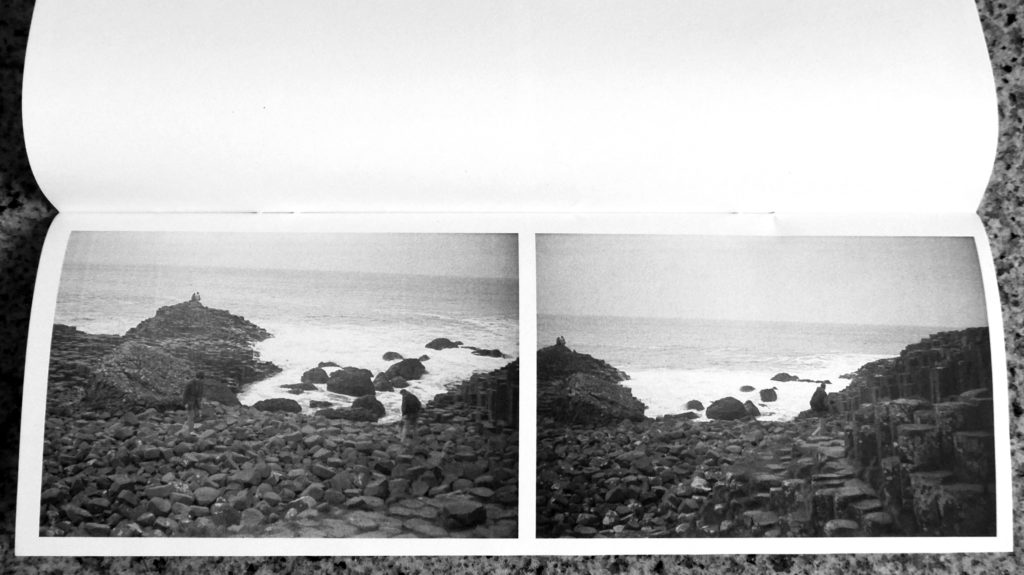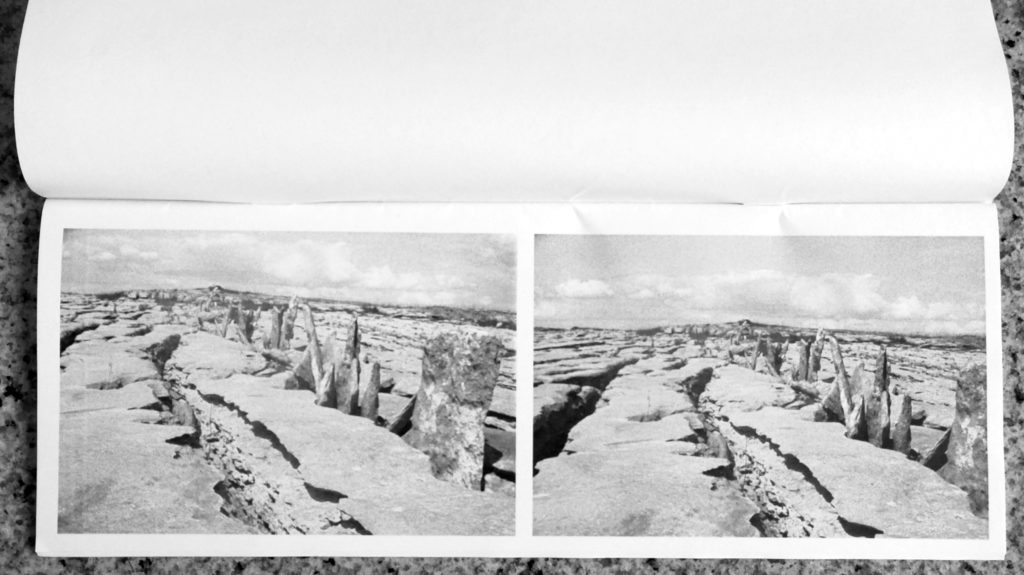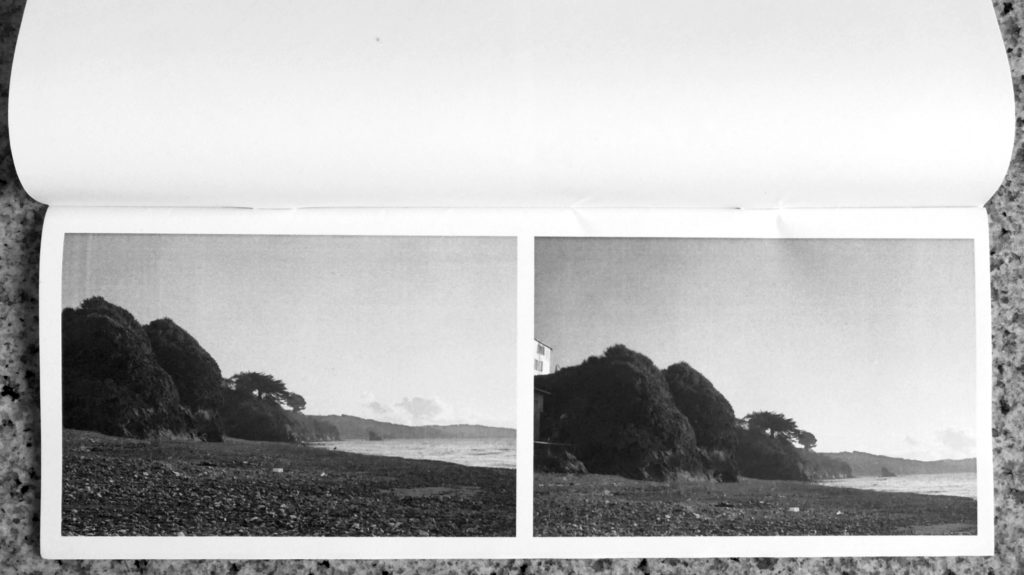 Oreste is a limited edition of a series of photographs of mineral forms from locations across Europe.
It deploys a gradual increase in the difference between the images on each page to create double, panoramic and stereoscopic effects.
Its title is an anagram for "stereo", alluding to the Oresteia of Aeschylus and to the ancient city of Mycenae, portrayed in one of the photographs.
*
Oreste est une édition limitée d'une série de photographies de formes minérales provenant de différents lieux à travers l'Europe.
S'y déploie une augmentation progressive de différences entre les images sur chaque page pour créer des effets doubles, panoramiques et stéréoscopiques.
Le titre, un anagramme de "stéréo", fait allusion à l'Orestie d'Eschyle et à l'ancienne ville de Mycènes, représentée sur l'une des photographies.